I have fought the good fight, I have finished the race, I have kept the faith.
Philippians 4:13 I can do all things through Christ who strengthens me.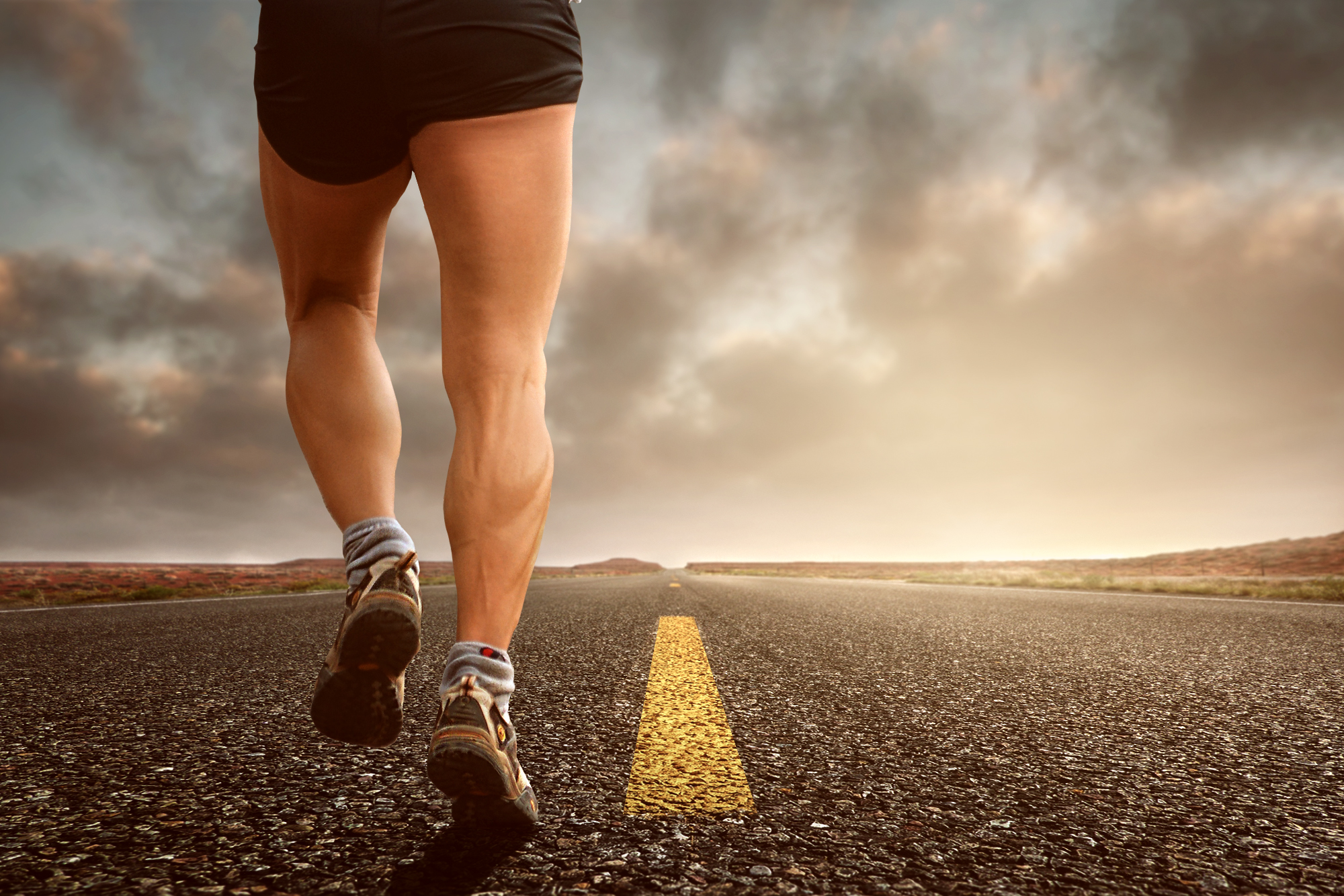 To educate, equip, and encourage those who want to finish the race for God's glory through, discipline, preparation, and perseverance.
Vision: As with faith, all have been given a measure of health. Just a our creator would see us grow in both, we embrace a vision of reaching out to seeing a community as well as sister churches reach new levels of health and fellowship.